Legacy Systems Integration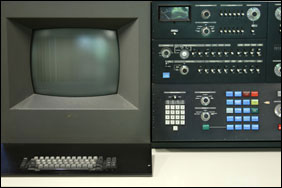 Carsley & Associates has new technology solutions for your data management problems. We can show you how to integrate new technology with your existing data systems to make better use of the information without losing existing functionality and investment.
Our design and development team specializes in using new technology to build upon existing systems, bringing them up to where you need them today. Do you have valuable, under-utilized information tied up in internal systems?
By bringing this information into a modern technology environment, could you gain efficiencies and integration into your supply chain with suppliers and increase "Value Add" to your customers, and increase your competitiveness in the marketplace? To find out, Contact Us Today!